Services
Service is all about the right people and the right tools
The very best service and support
We go the extra mile to support you as best we can. Whether it is efficient transport or specific packaging to save time on-site: we want to unburden you in any way we can. If we need to create a new, innovative solution to help you succeed, then that is what we will do.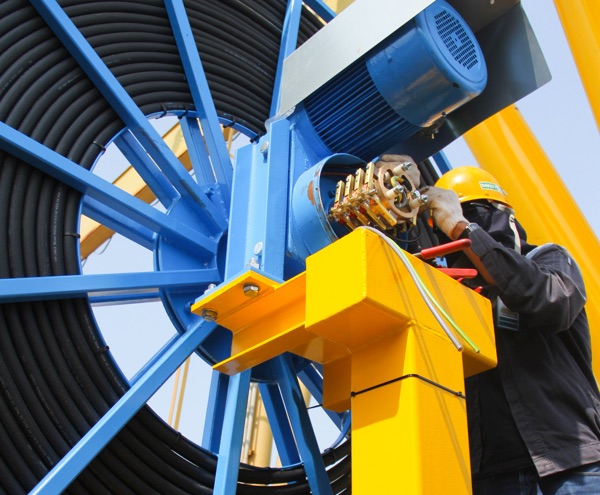 Efficient, cost-effective transport
Focusing on efficiency, costs and specific needs, we determine the best way to deliver cables on-site for each individual project. In Africa, for example, we can deliver products straight from the manufacturer to the docks, saving time and money. We carefully monitor the transport process – from production facility to destination. When it comes to manner of transport and packaging, we take your needs into account, so that after delivery you can start right away.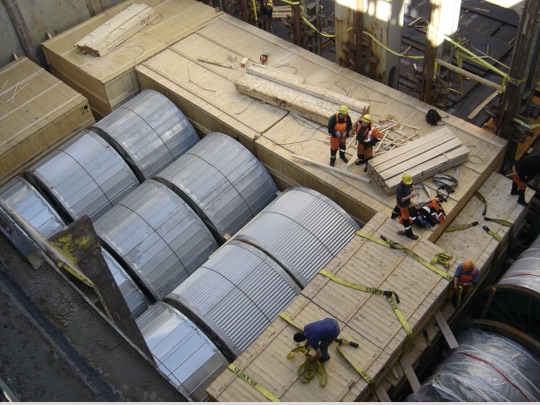 Our warehouse
In our own warehouse we always have a large number of accessories and cable connections in stock. This means we can deliver the parts needed in a short amount of time, preventing unnecessary delays to your project.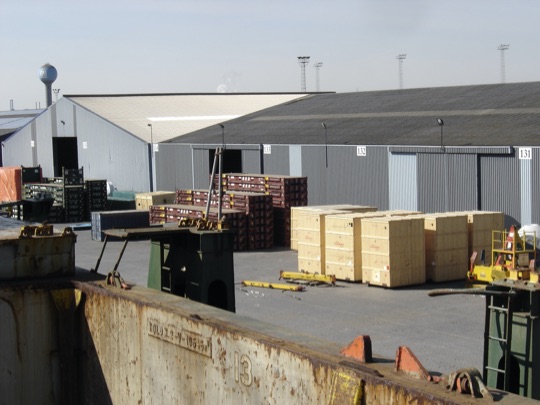 Custom-made products
Should your construction require a specific, maybe even non-existing solution, our engineers will gladly help you find the answer. This enables us to deliver custom-made products relatively quickly.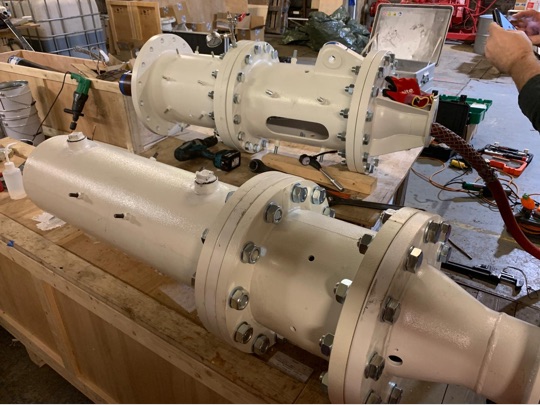 Installation and cable testing
We have experience with installing onshore cabling and cable connectors in situations where local teams need managing. We will be available on-site to assist with any issues that may occur.