About Fitec
The right connection creates the highest value
Together we make a difference
For us, business is about much more than simply offering the right solution. That is why we aim for the best possible connections, in the broadest sense of the word: with cables and customers alike. Why? Because excellent connections pave the way for success.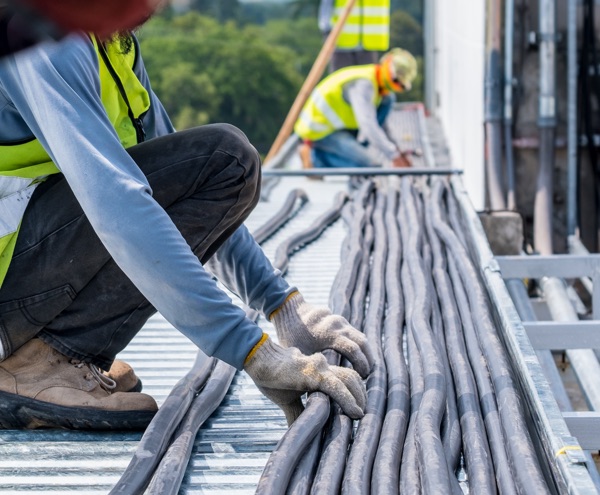 All lasting business is built on friendship
It is not the solution itself, but the way in which we find it that makes us unique. The friendly and personal approach setting us apart from our competitors is reflected in our company name Fitec – a combination of the Greek word 'filos' (ΘΙΛΟΣ, friend) and 'technology'. It is important to us to take the time to get to know you and assess your needs, so we can provide you with a tailor-made solution that fits your project perfectly.
The added value of working together
Two heads are better than one. When a project poses a certain dilemma, we rely upon our network to help us get to the best possible solution. Whether you need onshore or offshore cabling and accessories, a hassle-free installation process, or management of a local team: with our extensive network we can assist you every step of the way.