Products
Quality products and quality advice: key to a successful collaboration
Anything cable-related
High-, medium- and low-voltage cables, installation cables, distribution cables, fibre optic cables, cable connections, tools, warning nets and heat-shrinkable products: we can provide you with anything you need for the electric cabling of your project, whether it is onshore or offshore. We work closely together with several manufacturers and always have a selection of accessories in stock in our own warehouse to meet your needs.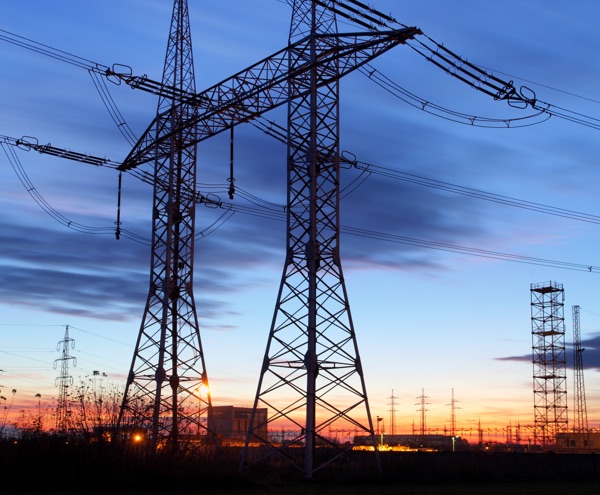 Onshore
Whether you are working on setting up a distribution network or an entirely new (electrical) infrastructure in a residential area – our ample experience with onshore cabling projects is at your disposal. Working together with manufacturers able to supply client-specific products in low quantities in a short amount of time, we can help you find efficient and effective solutions that meet your standards.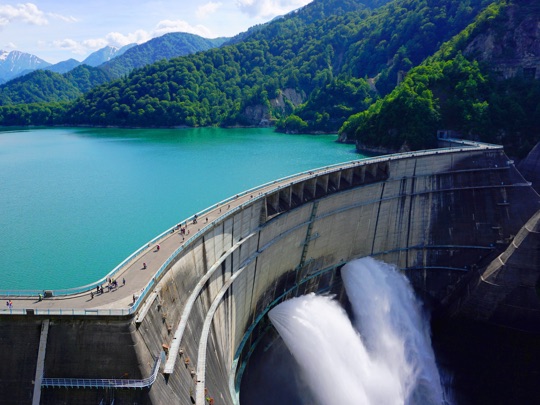 Offshore
When it comes to offshore constructions, durability in extreme weather conditions is vital. Stormy weather, giant waves or extremely low temperatures? Our low-voltage and medium-voltage cables are sturdy, flexible and fit for use on platforms. Our solutions are not only cost-efficient, but easy to install as well.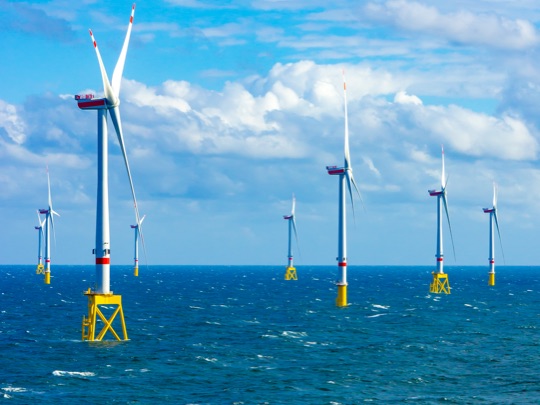 Subsea
To prevent failure costs, it is crucial to have the right products and as little connections as possible for subsea cabling projects. That is why we offer a variety of subsea cables and easy-to-install, customisable cable connectors. We even have a team of specialists at the ready to install the supplied subsea connection on-site.
Industries
The industries we work in
From refineries and contractors to machine builders and windmill parks – with our extensive knowledge on a diversity of product specifications, we work in a number of industries. Naturally, we offer a broad selection of cables and accessories for both new constructions and maintenance projects.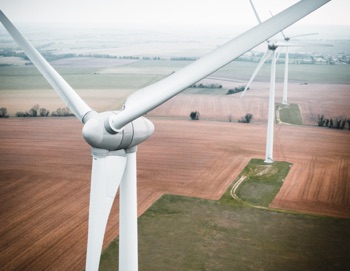 Renewable energy
When it comes to connecting windmills, hydroelectric power plants, and biomass plants, a stable distribution connection is essential for transporting the extracted energy and monitoring it remotely. We provide the infrastructure needed for a stable connection and can even develop client-specific products for both onshore and offshore projects for you.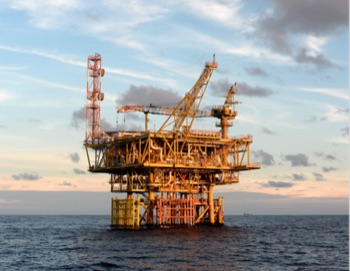 Oil & gas
In the oil and gas industry there are strict requirements when it comes to flame-retardant products without loss of function, and cables made of halogen-free, oil-resistant plastics. Our solutions allow you to save space and weight – and even time, due to a more efficient installation. We can provide you with new cabling systems for topside modules with specific features and uses, ensuring maximum efficiency for your construction and installation above water surface.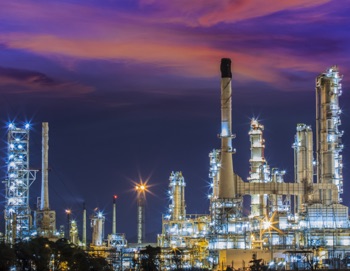 Different industries
In addition to the oil, gas and renewable energy industries, we have ample experience in a number of other industries, such as infrastructure, machine building, events, rental and wholesale. Let us find the most efficient, cost-effective solution for you.