Our solution-oriented approach
Not in stock? A tailor-made solution.
Because almost all large oil platforms are built according to American standards, the American cable solutions available are widely used. But what happens when the cables needed are not in stock, and won't be delivered anytime soon? It happened to one of our customers in Gabon.
Industry
Oil & Gas (Offshore)
Country
Gabon
Year
2019
New cable design with alternative reinforcement
For one of their projects, our customer needed American 8kV Variable Frequency Drive cables. When it turned out they were not deliverable and production would take too long, they asked us to come up with alternative solutions. Our engineers set to work and found three different internationally suitable reinforcement options: aluminium tape, steel wire and aluminium wire. The customer opted for the creation of a new cable solution in compliance with IEC, suitable for different frequency drives with voltage spikes up to 7200 V, including aluminium wire reinforcement.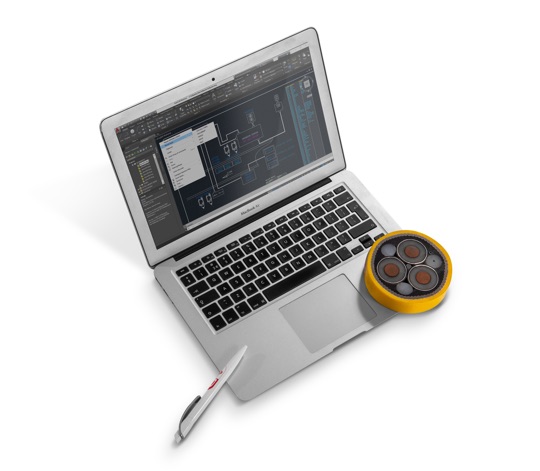 The result
Not only did the cables turn out to be 30% cheaper to produce, while working on the platform we discovered they were also more flexible – and therefore easier to handle, improving the on-site installation. Because we were also able to provide all accessories needed, the customer had the benefit of working with just one supplier.